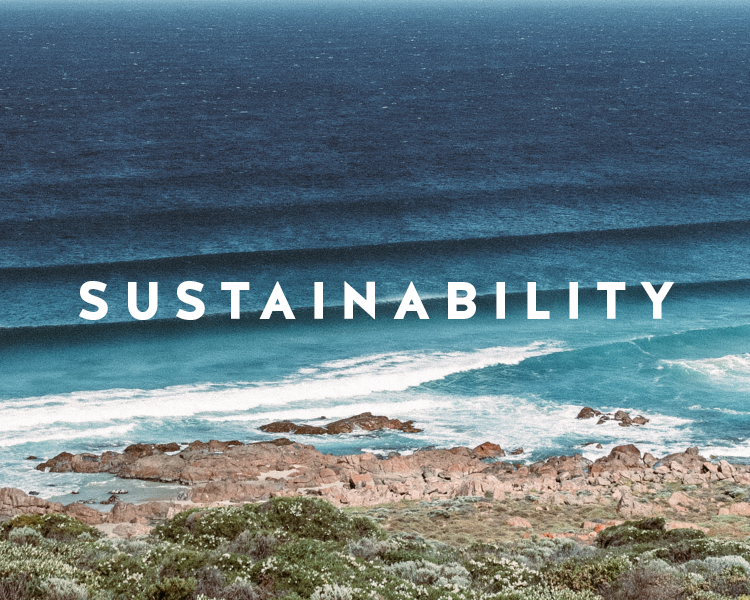 Eco & Planet Friendly
We at Rusty recognise our responsibility to minimise the impact that this organisation has on our environment. What started as an internal mission to trace our supply chain and introduce recycled fabrics has since become a business-wide objective to operate sustainably.
While we're far from perfect, we're confident that Rusty is taking steps in the right direction.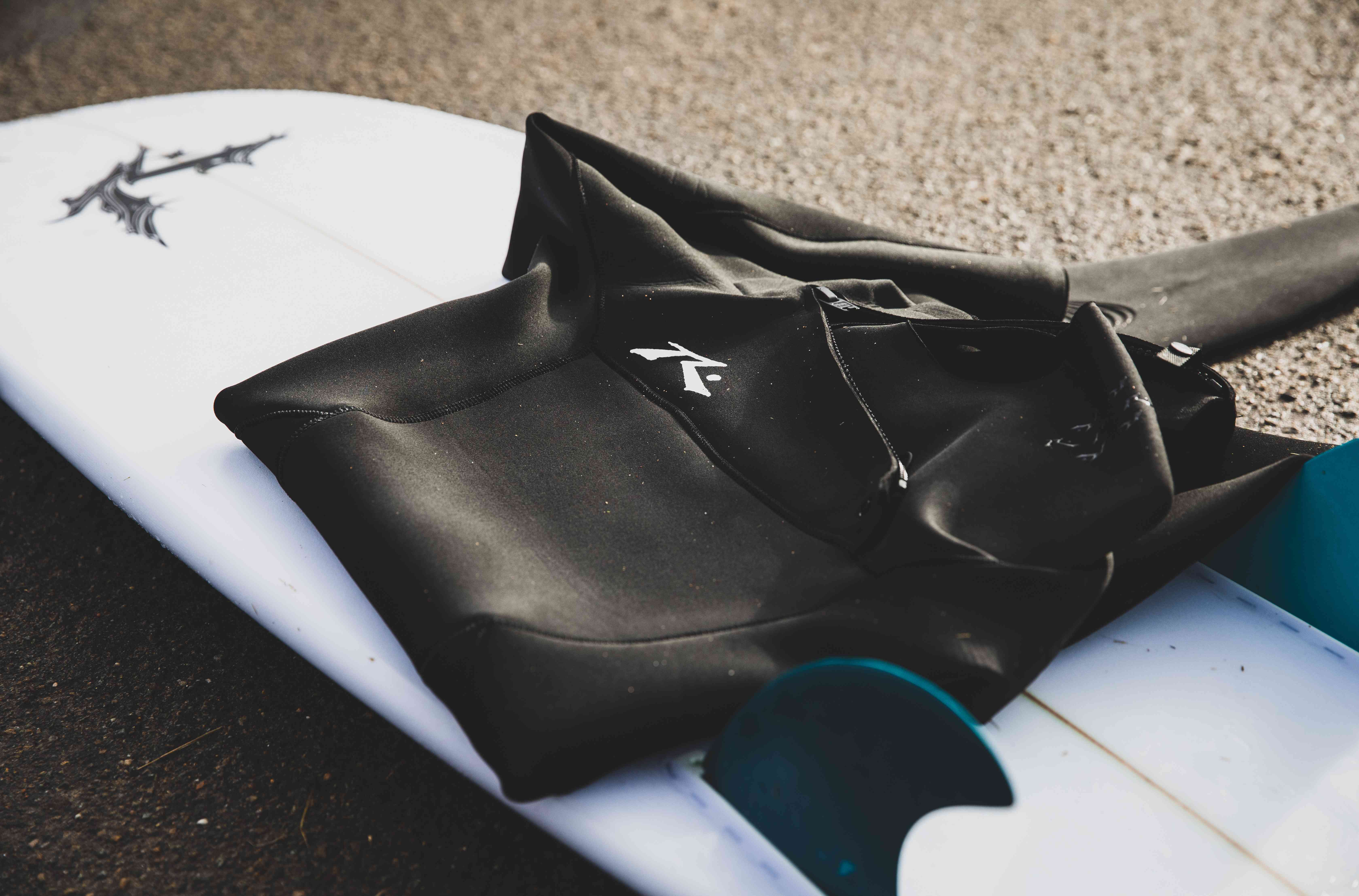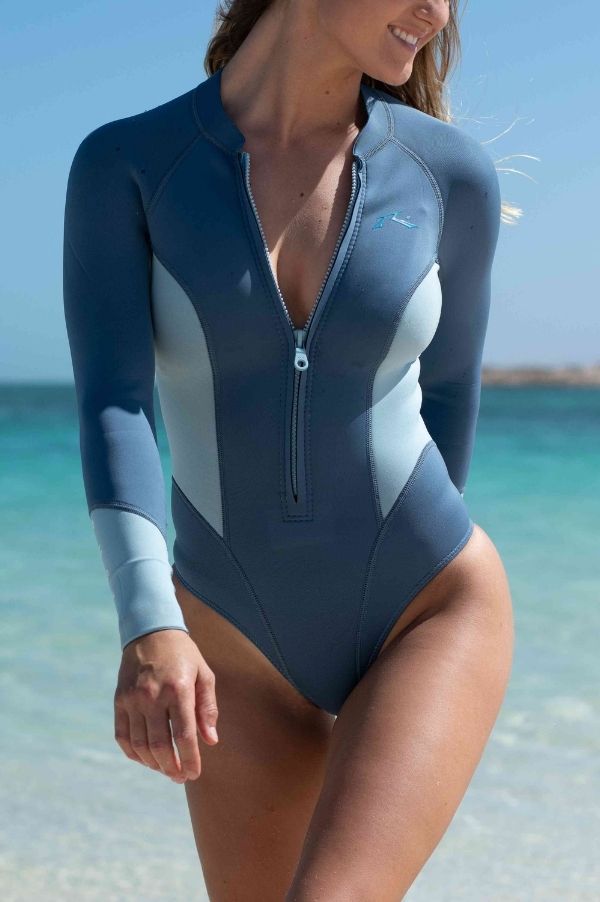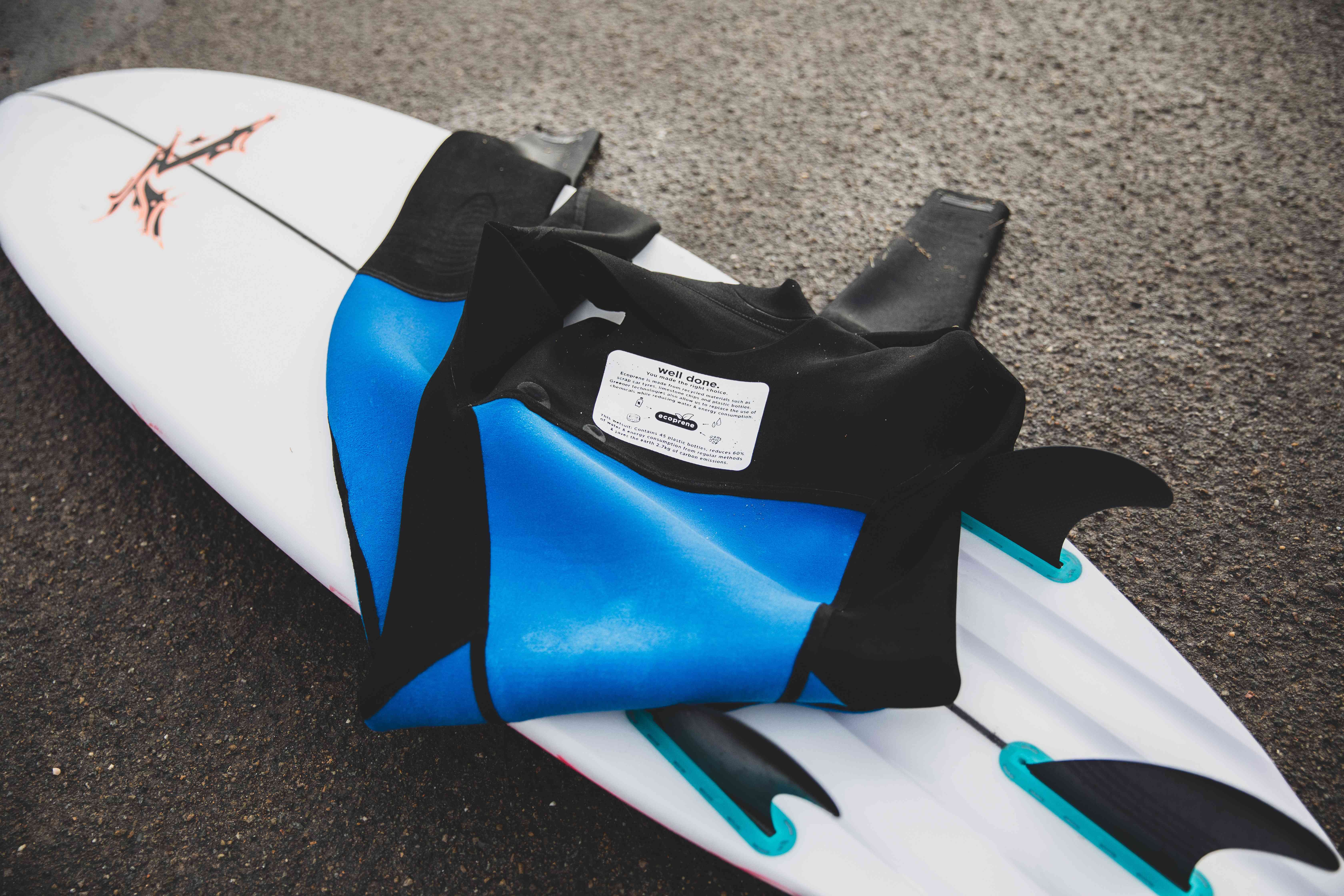 Our Steps to Sustainability
Materials
Making products that last is important to our brand, our customers and our planet. That's why we choose to use planet-friendly fibres wherever possible, including linen, hemp, organic cotton, Tencel, wool and recycled polyester. More on that below.
Wetsuits
Unlike other big players in wetsuit production that use harmful chemical-based neoprene to cut costs, we only use 100% limestone-based ECOPRENE foam. To complete each suit, we also use eco-friendly yarns and jersey in addition to water-based glues and laminates.
Find out more about our wetsuit production HERE.
Packaging
As a signatory of the Australian Packaging Covenant (APCO), we made the decision to overhaul our trims and packaging program.
From swing tags to thong hangers, we've made necessary changes to reduce unnecessary plastic. We're working hard to limit uses of plastic in all areas of production, and hope that by 2025, we will be aligned with the APCO targets.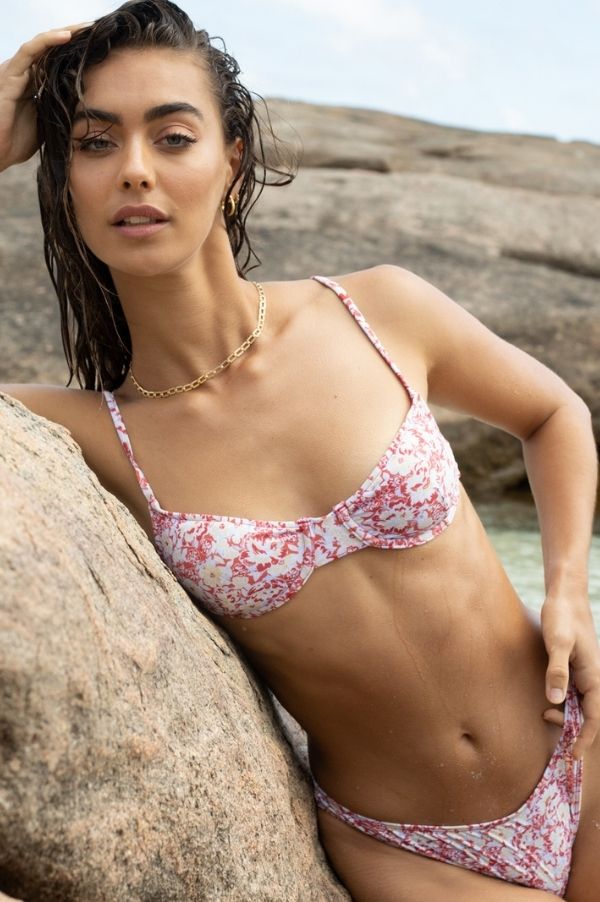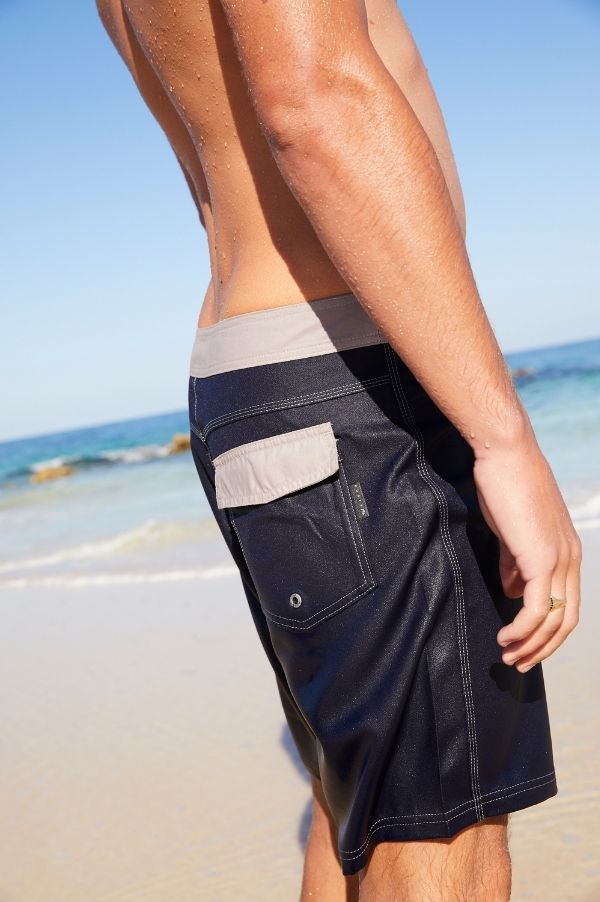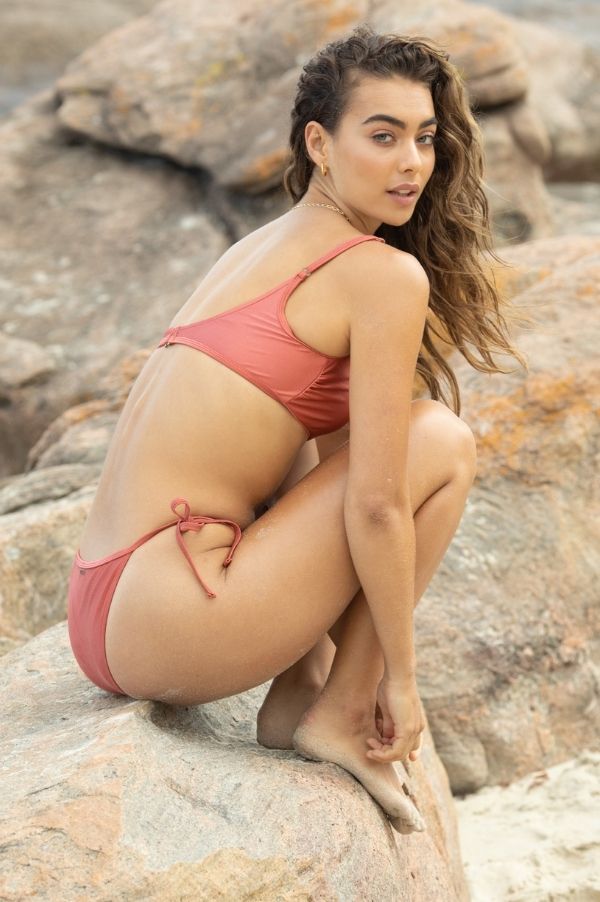 Swimwear
Made from recycled nylons and lifelong lycra, Rusty swim is designed to hold its shape over the years. Maximum wear for our customers is our end goal.
Boardshorts
From bottles to boardies! Our collection is made from recycled plastic bottles that may otherwise end up in our oceans. These bottles are transformed into pellets, spun into recycled polyester yarn, then woven into fabric to take on new life as Rusty boardshorts.