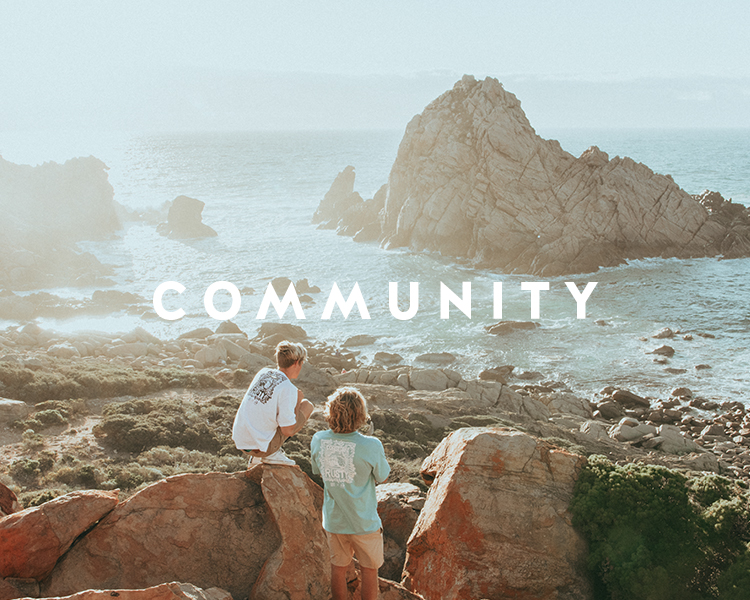 Entrenched in our company culture is the importance of being part of something bigger. While we can't fight every battle or support every cause, we contribute to our community when we can. When we can't, we find other ways, from product donations to people power.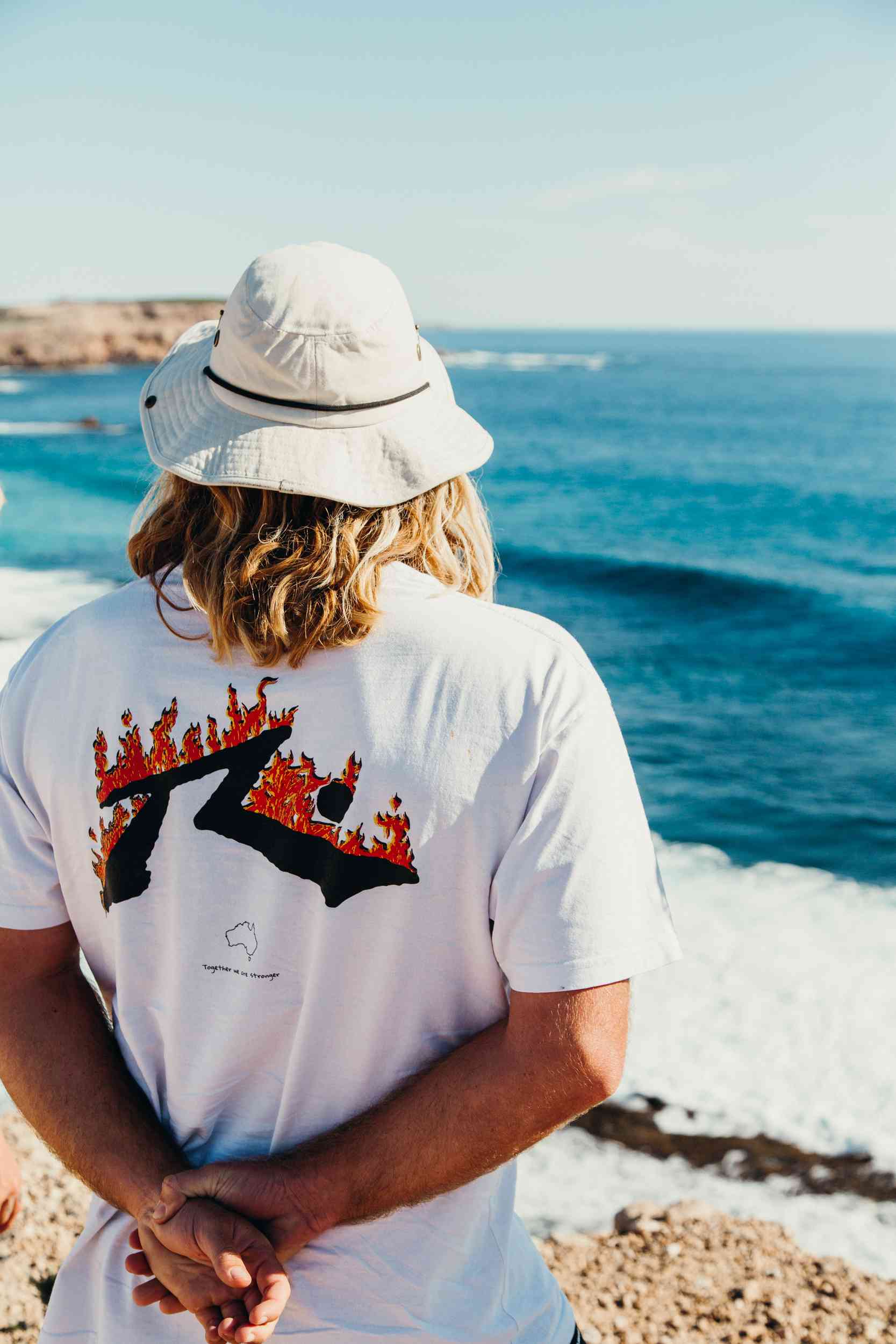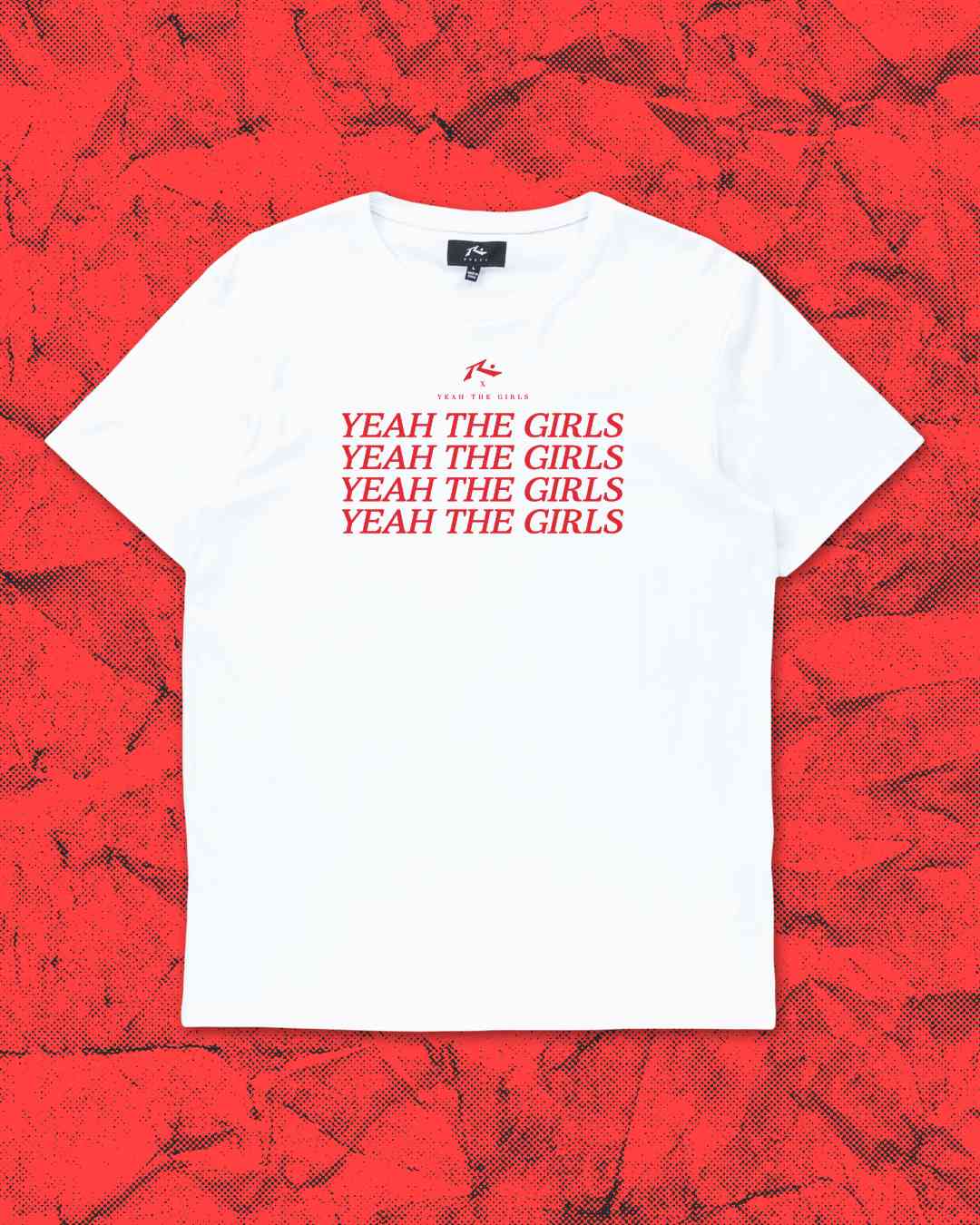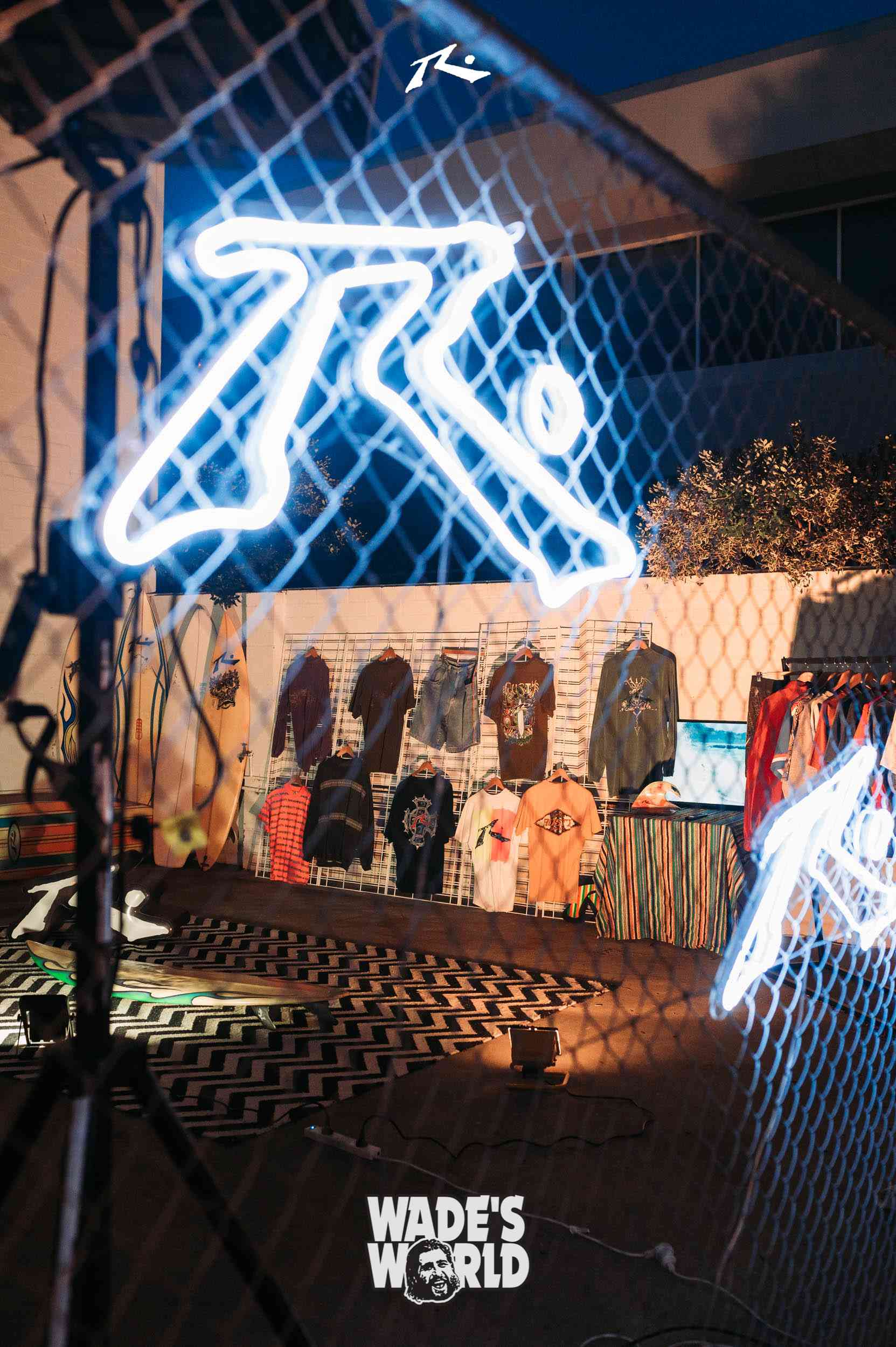 Australian Bushfires
In 2019 and 2020, we witnessed devastating bushfires wreak havoc across the nation. Feeling helpless, we put pens to paper to design a fundraising 'Bushfire Tee'. After going live in early 2021, we managed to sell a whopping 2,126 tees, raising a grand total of $65,000. All funds were then donated to the AUSTRALIAN RED CROSS and Australian Wildlife Rescue Organisation (WIRES).
Kupu Kupu
As a Perth-based brand we have a natural affinity with Bali and its people. Some 15+ years ago, we discovered the Kupu Kupu Foundation. The foundation provides work opportunities for people with disabilities and assists in transporting children with disabilities to and from school.
How do we help? With chocolate of course! At Rusty HQ we have a pay-per-piece snack bowl, from which all profits go to the Kupu Kupu Foundation. Ever since 2006, we've donated approximately $500 every year to support the valuable work of Kupu Kupu.
Coastcare
From 2018 - 2020, we've been proud supporters of Coastcare and have developed five collaborative ranges with their team. Through sales of various products, we've contributed $37,443 to date.
Donations like these help the thousands of Coastcare volunteers across the country keep our precious coastal and marine environment healthy. With more than 30,000 km of coastline to protect, they have a big job!
Learn more about the impact Coastcare is having in your area by visiting their website.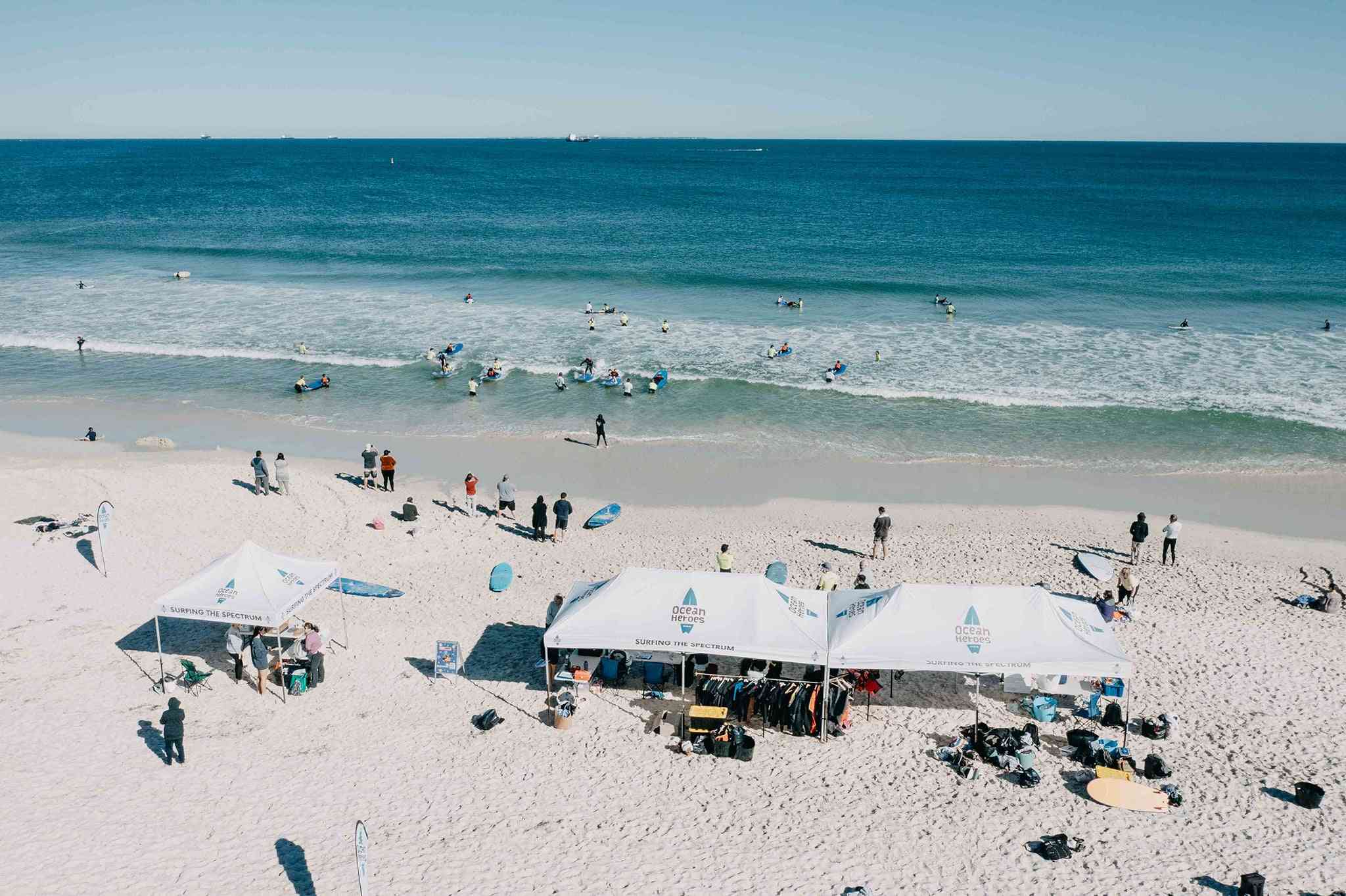 Ride for Youth
Ride for Youth is an annual event that involves participants travelling from Albany to Perth (over 2,000kms) to raise funds and awareness for YOUTH FOCUS. Riders visit high schools on their 4.5 day journey to educate students on issues such as youth suicide, depression, anxiety and self-harm. Rusty is proud to support this event with product donations.
Rusty x Yeah The Girls
To celebrate International Women's Day 2020, Rusty joined forces with @yeahthegirls69 to create a great tee for a greater cause. Sales were a huge success, with 100% of all profits donated to the RAPE & DOMESTIC VIOLENCE SERVICES AUSTRALIA.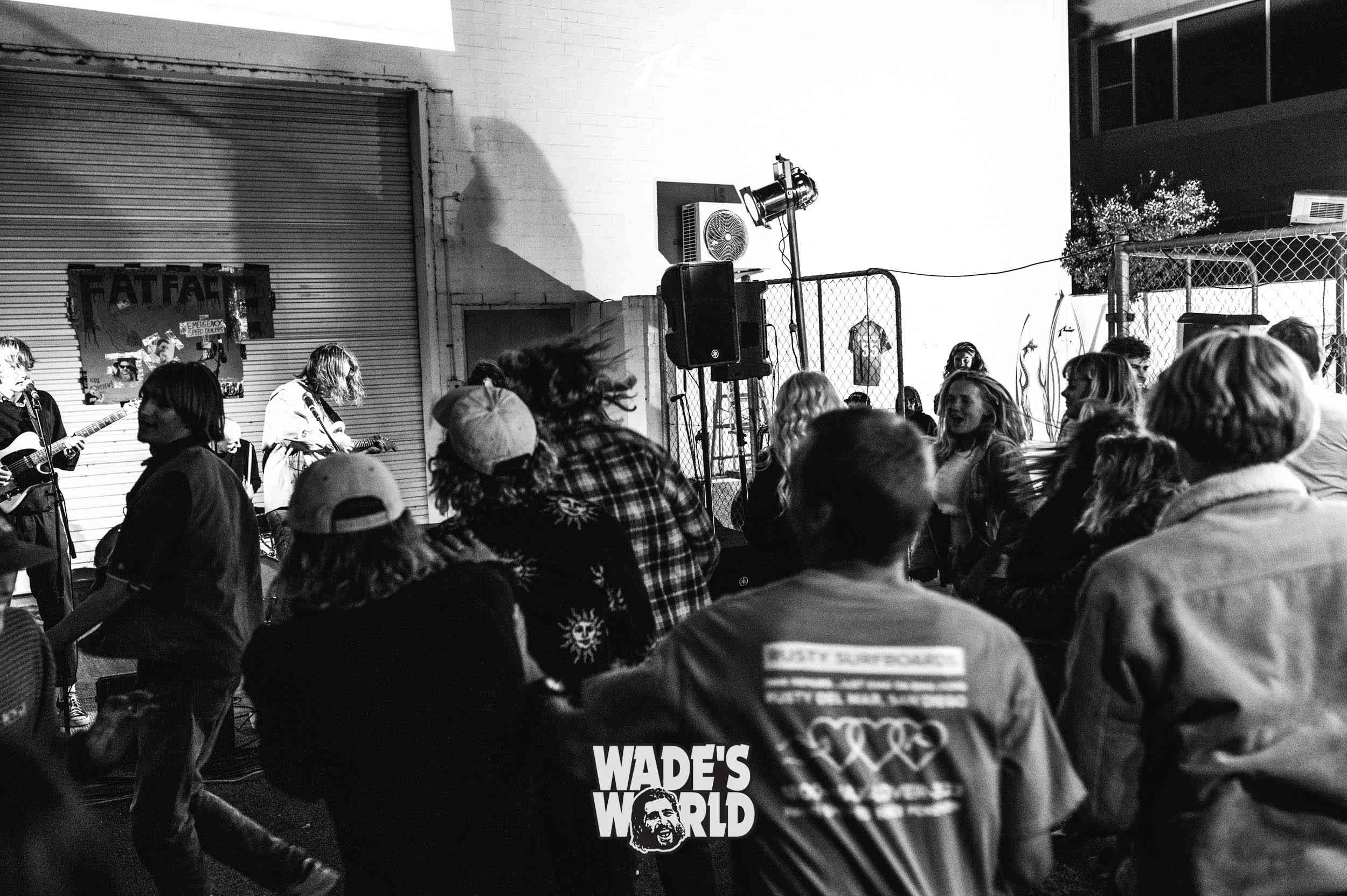 Local Not-For-Profit Support
We love giving back to the local not-for-profits in our community. Some of the local legends we have supported with product and people power include: OCEAN HEROES, SURFING WA, Margaret River Boardriders and Yallingup Boardriders.
Cyclone Seroja
In June 2021, Cyclone Seroja hit Western Australia's mid-north regions, leaving a trail of destruction in its path. To raise funds for the affected communities, we held a 'Wade's World Party' with live local music, food and drinks, plus a meet and greet with our team rider, Wade Carmichael. This event saw us raise a total of $1,800, with all proceeds going directly to OUR MATES UP NORTH.