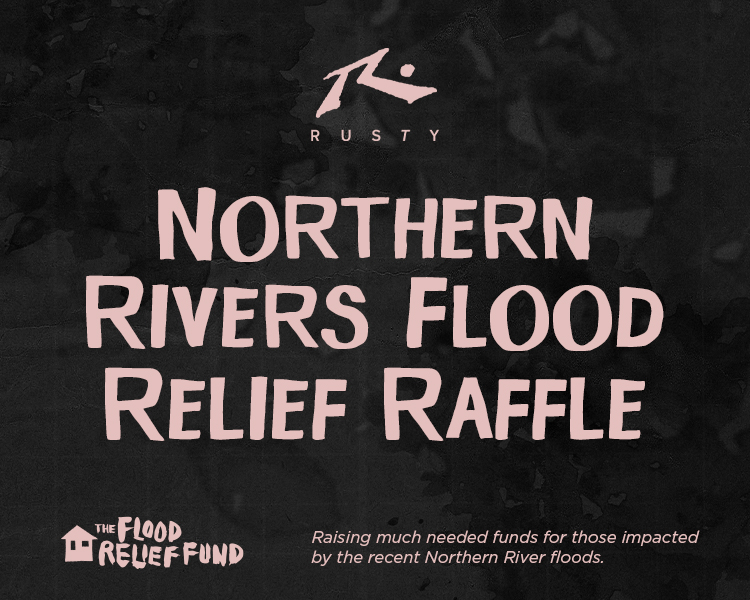 As a WA based company, it was distressing to watch the Northern Rivers and surrounding areas deal with the devastating impact of the multiple flooding disasters. We felt helpless watching our friends, families, colleagues, and everyone impacted by the relentless rains. But it's now our turn to help. Collaborating with other local WA brands, we have come together to raffle our biggest prize pack yet! Valued at over $7500 with all raffle funds going to The Flood Relief Fund.
Opening Times
The raffle will be open from Tuesday 8am on the 26th April and the winner will be drawn on the Monday 23rd of May.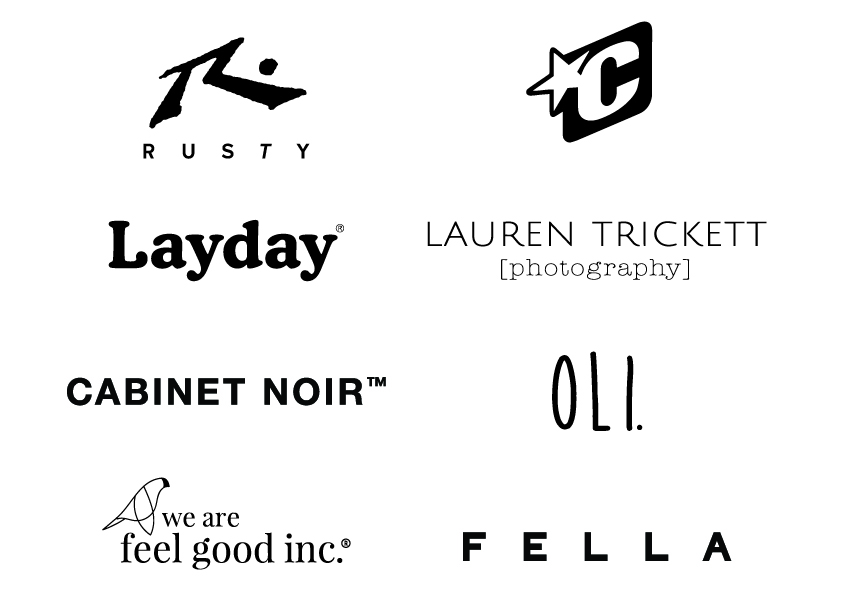 PRIZE PACK INCLUDES
2 x Surfboards Rusty (to the value of $999 each)
1 x Rusty Surf Pack – Rusty wetsuit, fins, and tail pad
$1000 Rusty Men's clothing and accessories pack
$1000 Rusty Ladies clothing and accessories pack
$500 Creatures of Leisure Pack
$850 Canvas Print, donated by Lauren Trickett
$500 Layday Pack
$250 Cabinet Noir Pack
$250 Oli Voucher
$250 We are Feel Good Inc Pack
2x Fella Swimwear of choice
The Flood Relief Fund are A grassroots community-led relief fund which supports local not-for-profit community organisations working on the ground in flood recovery across the whole Northern Rivers region. 100% of funds go to communities in need weekly, with no admin fee taken. Formed by the Northern Rivers Community Foundation (NRCF) and Byron Community Centre, the fund was established in response to the devastating March 2022 floods. A Grants Committee, chaired by Byron's Citizen of the Year for 2020, Helen Hamilton, has been formed to identify local needs based on research by NRCF to distribute the funds for the quickest and most effective support. All donations are tax deductible.
All money raised from the raffle will go to The Flood Relief Fund.
Read about the Flood Relief Fund and the competition terms & conditions here.